SURROUNDINGS
Lelymare
Lelymare is situated in the organic agriculture area near Lelystad, where agricultural products are organically grown and processed. We develop the fields of Lelymare (about 5 hectares) as naturally as possible. There are groves in the pastures and the horses enjoy the natural lake. Around the meadows are trails and guests are free to look around at the stables.
Zuigerplas Park
Within walking distance of Lelymare you find the Zuigerplaspark of almost 300 hectares. The park offers a large lake and a variety of lawns, trees and bushes. You can easily spend some time having fun and relaxing.
Right in the Zuigerplaspark is the biggest and most adventurous play wood in the Netherlands, the Belevenissenbos, an adventure forest of 25 hectares full of opportunities for children from 6 to 16 years to experience nature.
Oostvaardersplassen
The history of the Oostvaardersplassen is astounding. When in 1968 the Flevopolder was dry ground, this wet part remained unused. Nature took her chance and there was a swamp with ponds, reed beds and willow forests.
Oostvaardersplassen now constitute the largest wetland area in the Netherlands. Nature has free rein here. The hundreds of Heck cattle, Konik horses and red deer give the area an almost un-Dutch appearance.
The Oostvaardersplassen is also rich in birds of prey. But the Oostvaardersplassen is best known for the white-tailed eagle, which nests since 2006.
You find more information about the origin and the surprising nature of the this area on the website Oostvaardersplassen.
Batavia City
Batavia City is the fashion outlet center in Lelystad. The outlet is named after the ship Batavia from 1628, of which a replica is moored nearby, at the Batavia Yard .
Besides the Batavia Yard is the New Land Heritage . This museum tells the story of Flevoland, the largest polder in the world.
Walking and cycling routes
There are several hiking and biking trails that lead you along the fields and meadows of Lelymare.
• The pioneer route (LAW1-2)
• The Farmland Route (LF15)
• The Flevo route (LF20)
• Nieuwland route ANWB
• Mountainbike route (37 km.)
• Forest and field route
There is a bridle path along the meadows of Lelymare.
For boaters Lely Mare is also an excellent address. The Markermeer and IJsselmeer, ports and Houtrib beach are just 3 kilometers.
Amsterdam Region
Lelystad is part of the Amsterdam region. Foreign guests find a quiet home at Lelymare, from where Amsterdam – and other historic cities and famous tourist attractions – are easily accessible.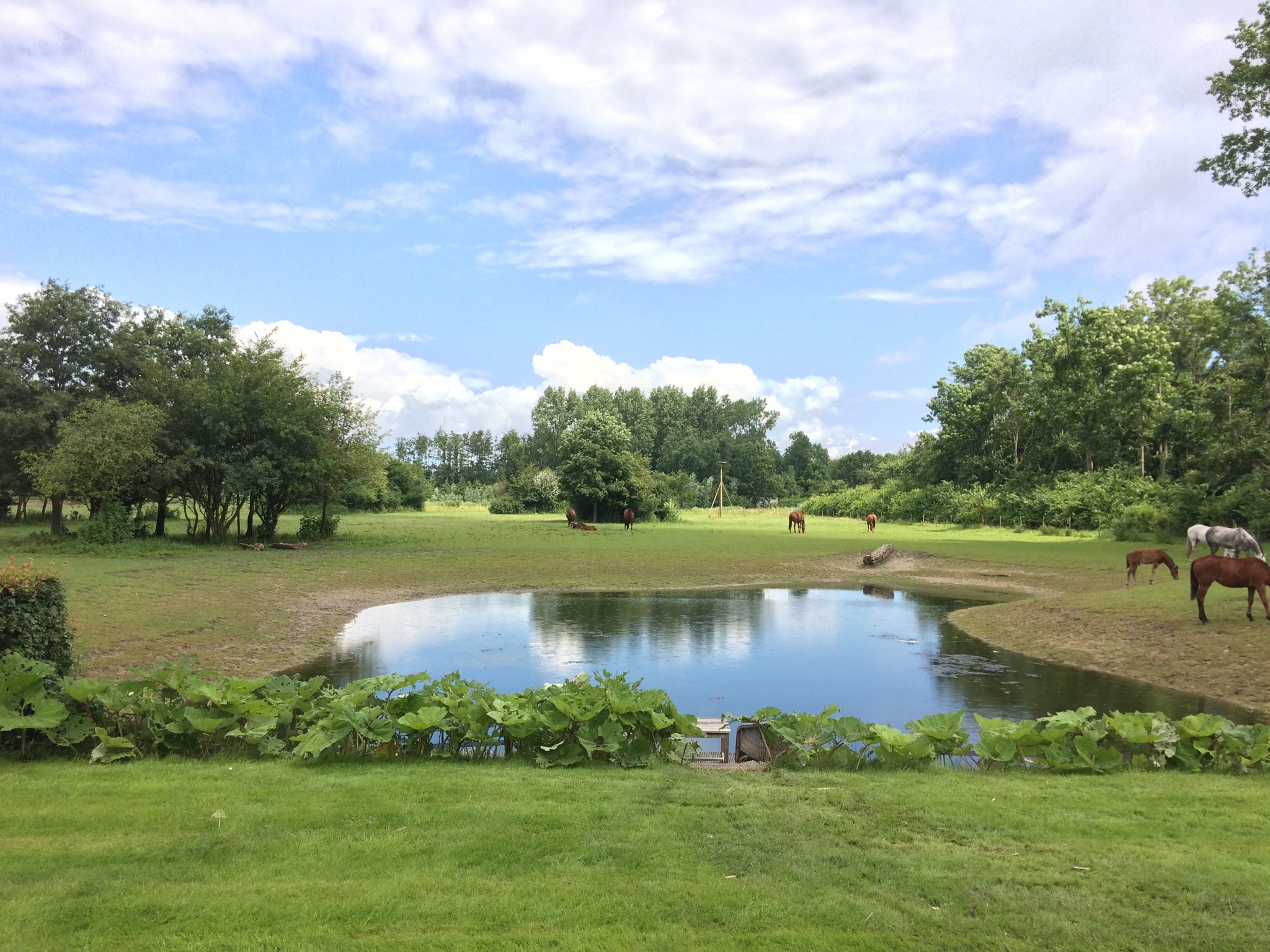 The natural pool of Lelymare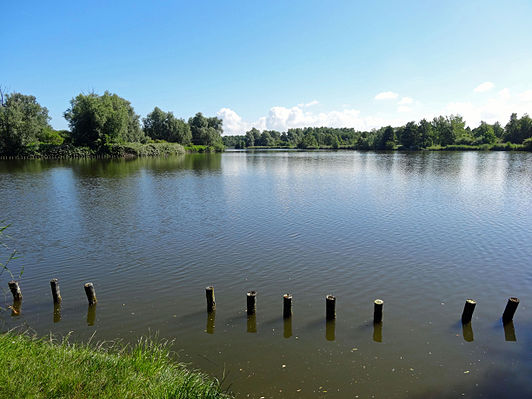 The lake in the Zuigerplaspark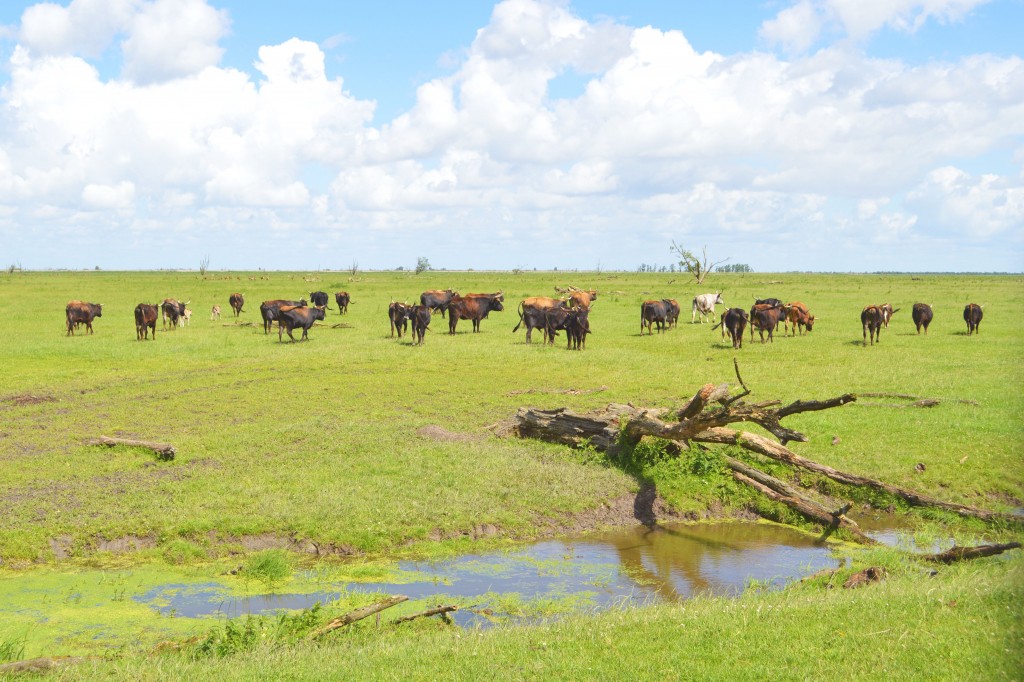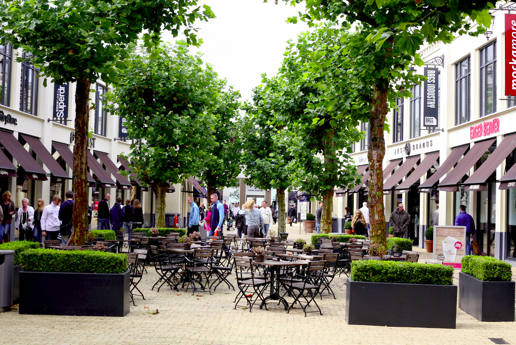 Fashion Outlet Batavia City