OUR STORY
Lelymare, our story
The name Lelymare has everything to do with its geographical location and the nature of our business. Lelymare refers to Cornelis Lely (1854-1929), the founder of the Zuiderzee-project and to whom Lelystad is named. Lely dared, like no other in his time, to invest in a new social and prosperous Netherlands. Strong>
The reclamation of the Zuiderzee is part of our history. During World War II both our fathers worked on the exploitation of the new polders. At home there was little or no chance to become farmers and the hard pioneering work would be rewarded with a farm on the new soil. Both family traces came together when we, Tjeerd and Miep, decided to share our lives.
Due to expansion of our hometown we got, as second generation, in 1974 the opportunity to start a farm on 'virgin' land in the new Flevopolder in Lelystad. A challenge we gladly accepted. Until 1996 we farmed with pleasure on our new farm, the last seven in the organic way. Our two children were born there.
In 1996, we traded the farm for our current business, where fellow organic farmers surround us. We immediately felt at our place.
Gradually the agricultural activities have now given way to include a horsefarm and a lodging facility, Lelymare Lodge.
You may recognize the French lily in abstracted form in our logo. The arrow in the logo stands for direction and movement and refers to the various activities that take place at Lelymare.
The addition of 'mare' in the name has multiple meanings. It is Latin for (former) sea and it also means message or story, our story. And in English mare is a reference to the horsefarm of our daughter Fenna.
We'll love to tell you more about the young history of this particular area.
---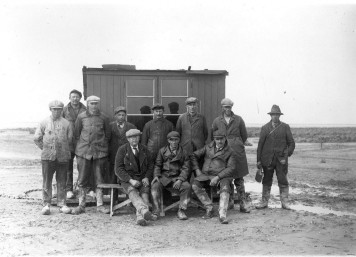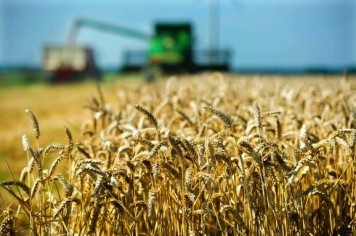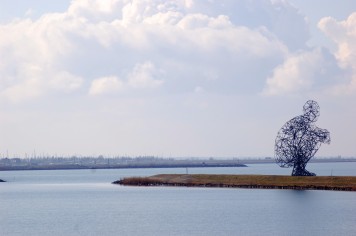 Exposure (Antony Gormly, 2010)