GUESTHOUSES
---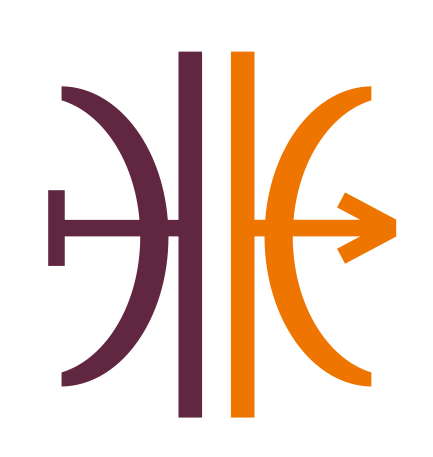 This was so nice!!
Not only was it
… so comfortable
… so well looked after
… so delightfully clean
… so cozy
We enjoyed every moment. Thank you for a memorable day!!Guan & Monika Singapore/Germany
---
One of the wooden barns features three guesthouses. The names refer to the history of the polder. Shell symbolizes the sea (mare), which was once here, Tulip stands for the cultivated land and Pioneer for the man who has put this into practice.
The apartments have a private entrance and a common lawn with cozy garden sets. Children can play freely and safely and meet all the animals at Lelymare. Parking is near the guesthouse.
The apartments are fully equipped for self catering. It is possible to cook and make breakfast, but for a fee, we can also serve breakfast in the guesthouse.
In the joint pantry or serviceroom, you can make free use of a washer and dryer. You will also find cushions for the outdoor furniture, information leaflets about the area and a refrigerator with drinks (for a fee).
Look further at Prices for more information about the rates of the guesthouses and our (extra) facilities.